Practical Informations
So your stay here is as smooth as possible, find here all practical informations about our hotel
Access to the hotel
The NAÂD hotel is located 48 avenue Gambetta in Sarlat: it's the entrance to the medieval part of the city!

To park your car, we have a few parking spots at our disposal: remember to book one when making your reservation.

The train station is located more or less 2 kilometres away from the hotel. If you want to, we can book a taxi to take you from there to our hotel.

Once you are comfortably settled in your room,
you can take a walk through the city easily!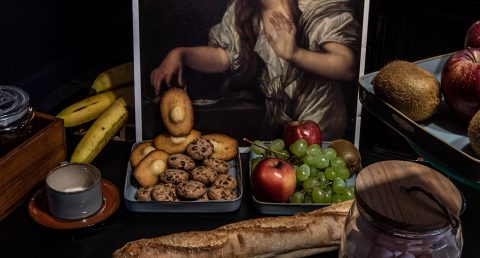 Meals
For breakfast, a self-serve buffet is at your disposal. You'll find organic products and local ones, sweet or savoury! You can eat breakfast in the common room on the ground floor. However, for those who prefers eating in peace, room service is also available.
There's no hotel restaurant. However we can recommend nearby restaurants for you, and make a reservation if you wish so.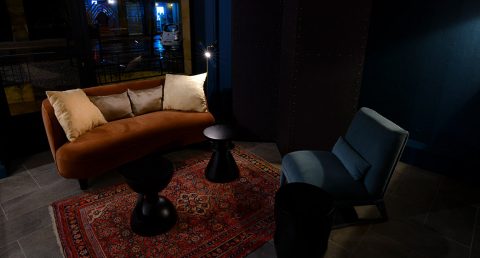 To drink
For aperitif, the common room becomes a lounge: we have alcoholics and non-alcoholics beverages at your disposal, as well as snacks.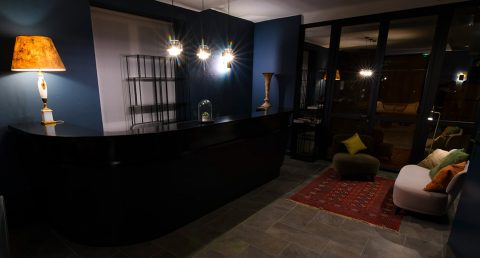 Book a room
Our hotel is on most booking sites, but you'll get the best prices by making a reservation directly to us. We'll also be able to answer your inquiries: parking, taxi reservation, reviews or advice on the region and its activities,…
Book the room that suits you and discover our prices.
We look forward to meeting you at our hotel in Sarlat!