The Dordogne is a fitting destination if you want to take a breath of fresh air and leave your day-to-day routine behind for a few days. Now, how to spend your time in Dordogne? We'll give you our recommendations for the best week-end in the region.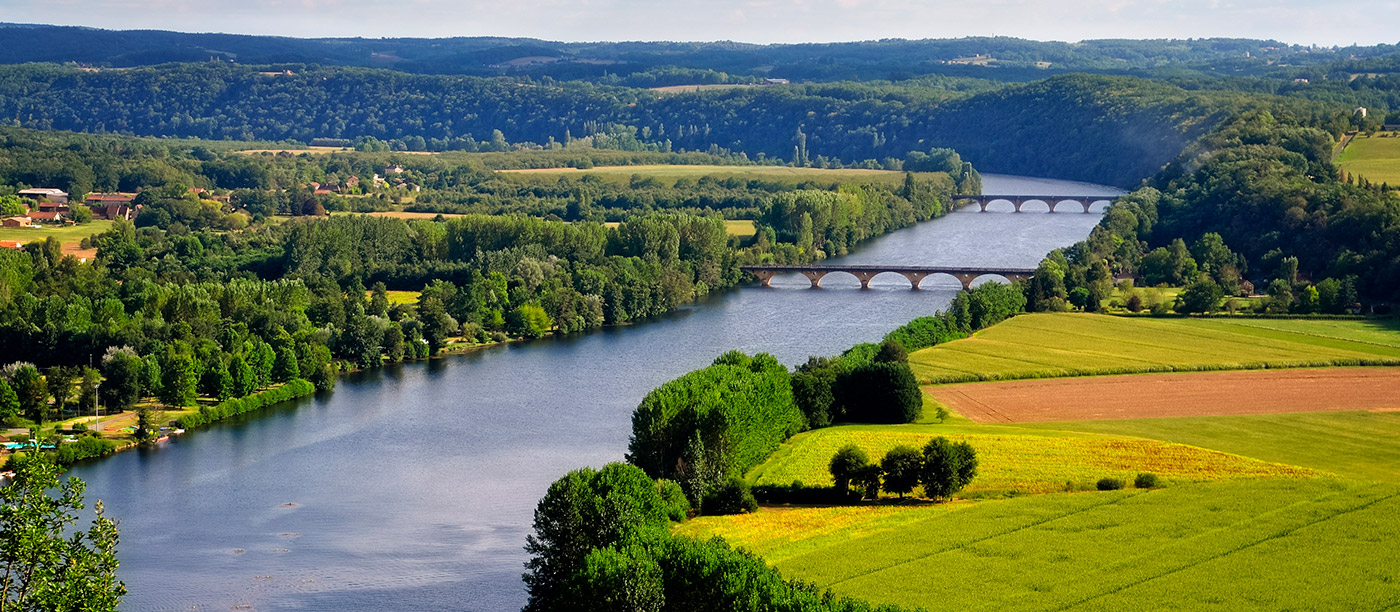 In family or between lovers, the cultural, gastronomical and natural richness of Dordogne caused the development of many different kinds of activities : discovering the region's castles, exploring the Sarlat market, relaxing at a spa, biking through the valley and its landscapes, the possibilities are endless.
As the Dordogne is a rather large county, it's better to find a central lodging : NAÂD is a hotel where you can stay in the heart of Sarlat: while being immersed in the renowned village, you also have access to other touristic cities, monuments and activities.
Discovering the Dordogne during a week-end
If you're searching for a green French region, full of historical sites, typical villages and with a characteristic gastronomy, you chose the perfect place. Registered at the UNESCO World Heritage, Dordogne-Périgord is authentic and full of wonders.
It is true that by wanting to visit the region in 2 days, you'll have to make choices. Places to visit and activities are numerous : go to the Beynac or Saint-Geniès castles, to the sacred city of Rocamadour, take a bucolic walk in the Marqueyssac park…
How to spend your week-end in Dordogne-Périgord?
If you came with children, they will surely love every activity related to the region's prehistoric and medieval heritage, such as the internationally renowned Lascaux cave : spend half a day there to admire its galleries and paintings. If you prefer spending your time outside, the Dordogne's valley offers a superb panorama, to enjoy on a bike, a canoe or on foot!